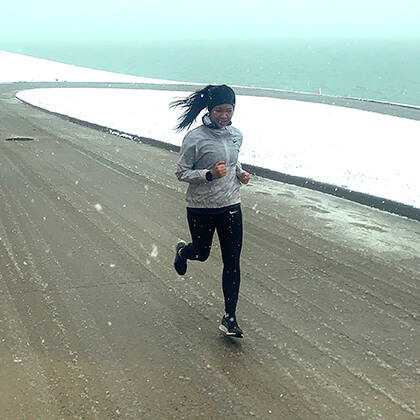 It couldn't be easier to start pacing towards your WSP/100 goal.
The goal is to complete 100 activities between January 1, 2022 and April 30, 2022.
You chose your activities. Run, walk, spin, swim, ski, skate, hit the gym – the most important thing is just to keep moving toward 100.
Track your progress in your WSP/100 training log or online with Race Roster. It's the ideal way to ensure your fitness and wellness stays consistent.
Register today. Registration is limited to 1,000 participants.
All participants receive a WSP/100 Pace Kit  which includes FREE domestic shipping.
The Race Roster WSP/100 activity tracking Challenge page opens January 1, 2022. See you there.
Your goals. Your pace. Your 100.
Pick your activity (or activities) and get out there and do it. We know your body responds best to variety and consistency – this is your chance to keep up the momentum on both.
Perhaps you want to set a goal within your 100 activity goal. How far can go? How many miles can you ride? How many minutes of activity are you doing day?
Simple, right?  Register, Run(or whatever) and Record.  All the way to 100!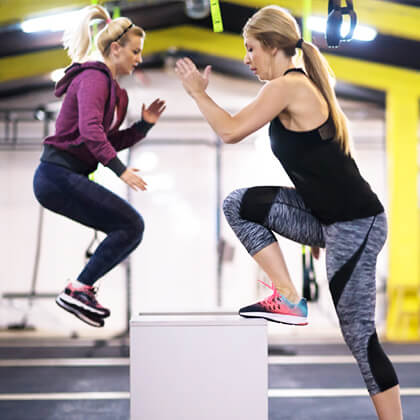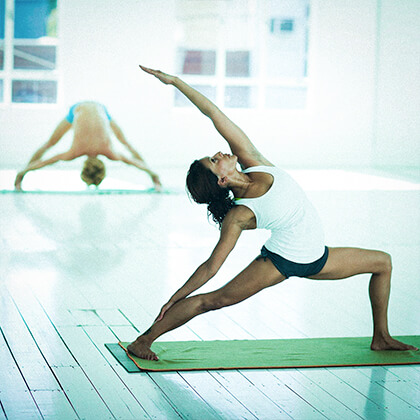 Need help goal setting? The WSP/100 training log includes tips, tricks and advice to set you up for success on how to get motivated, keep fuelled and be strong while you stay active.
The Women Set the Pace/100 Challenge is for everyone. You can decide to make it as challenging or easy as you want.
Get outside, go to the gym, run solo or take a class. Challenge yourself or gather friends and family and pace each other.
There's two ways to track your progress. You can track your progress 'old school' and use your WSP/100 logbook for each activity. Or on the WSP/100 Race Roster activity tracking page. Or do both! Whatever you choose, tracking your progress will build momentum as you consistently move toward your 100 activities.
The online Race Roster page is a great place to upload your activities and digitally track your progress.
Tracking your activities – on paper or online – helps you stay motivated! It's your goal. Go get it!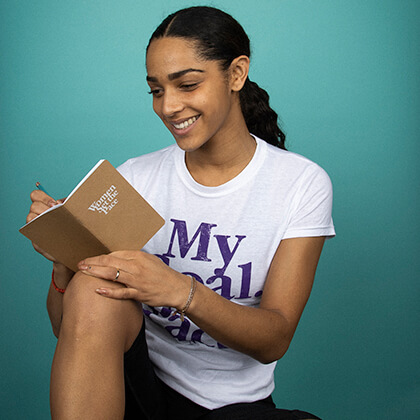 Shop exclusive WSP/100 Merchandise.

The Women Set the Pace/100 Challenge is presented by the Toronto Women's Run Series, one of the most popular women's race series in the country. We are Toronto based and committed to supporting other women owned and operated small businesses.