We are really excited to create this amazing welcome kit for you!
We could not have done it without the generous support of our sponsors and partners including Asics, Ozery, Foxy Originals, Pilot Coffee Roasters, nuun, CLIF, The Runners's Shop amongst others.  Many of our sponsors and supporters are Toronto-based, women owned and operated small businesses and we are so proud to support them and be supported by them.
Great news is your 416 Run Challenge entry fee includes free domestic ground shipping right to your front door!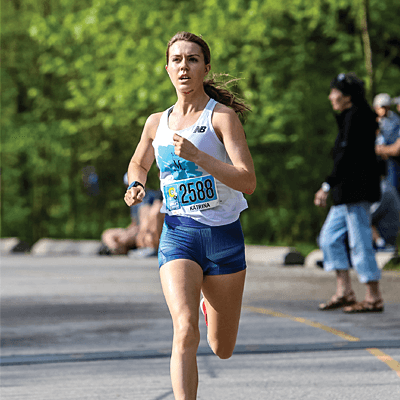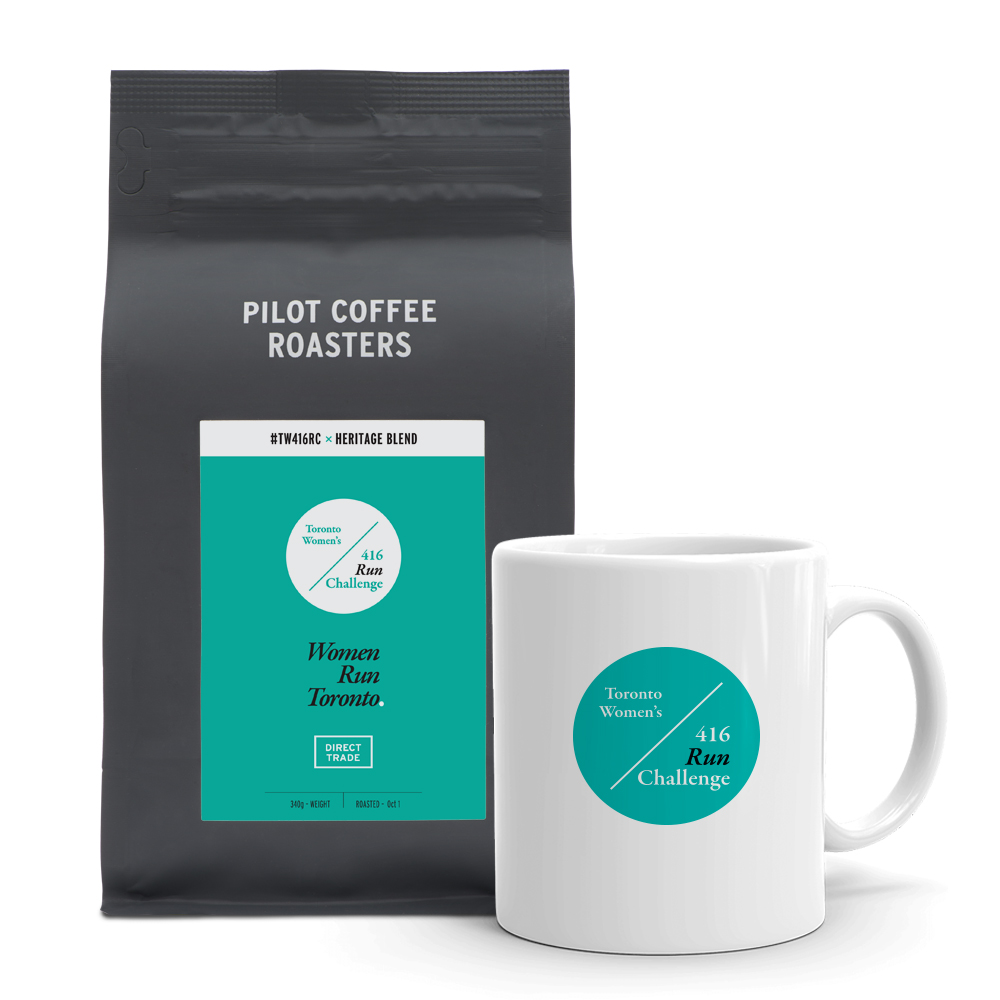 Who doesn't love coffee?  We are super excited to partner with Pilot Coffee Roasters to present you with a 350g bag of their delish Heritage blend beans, designed to get you going or reward you for your run anytime of the day. You also get a 416 Run Challenge mug for sipping your Pilot coffee and any other beverages of your choice.
Set the pace. Our 416 Run Challenge neck gaiter is stylish, comfy and useful.  Neck warmer, face covering, headband – so versatile! The unique design incorporates every neighbourhood in Toronto. Your Run Challenge bib also lists all of the 200+ neighbourhoods in the City. See how many of them you virtually run through during your 416 kilometre journey. We are also excited to include a $25 Asics e-card to help ensure you have fresh kicks (or apparel) for your 416 kilometre journey!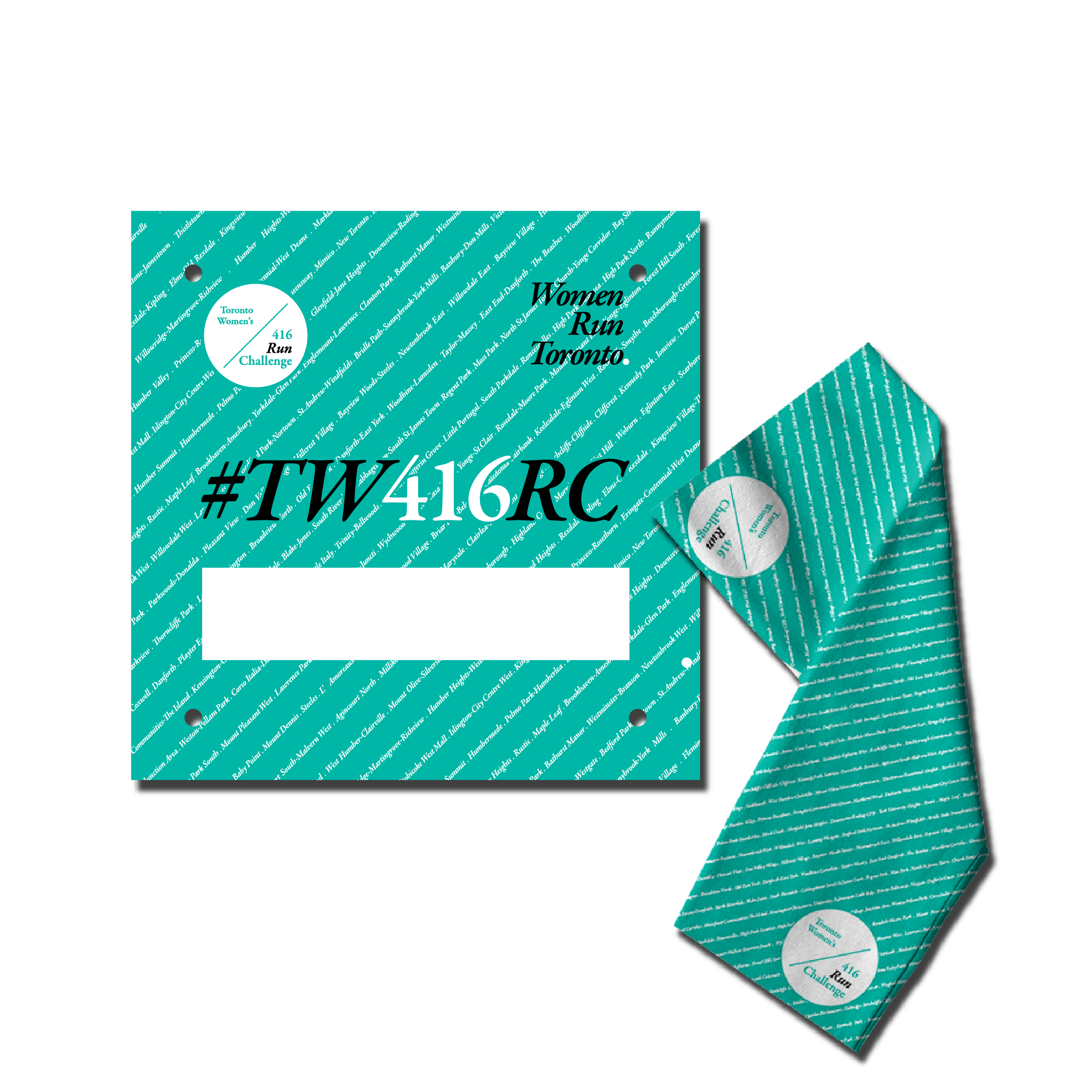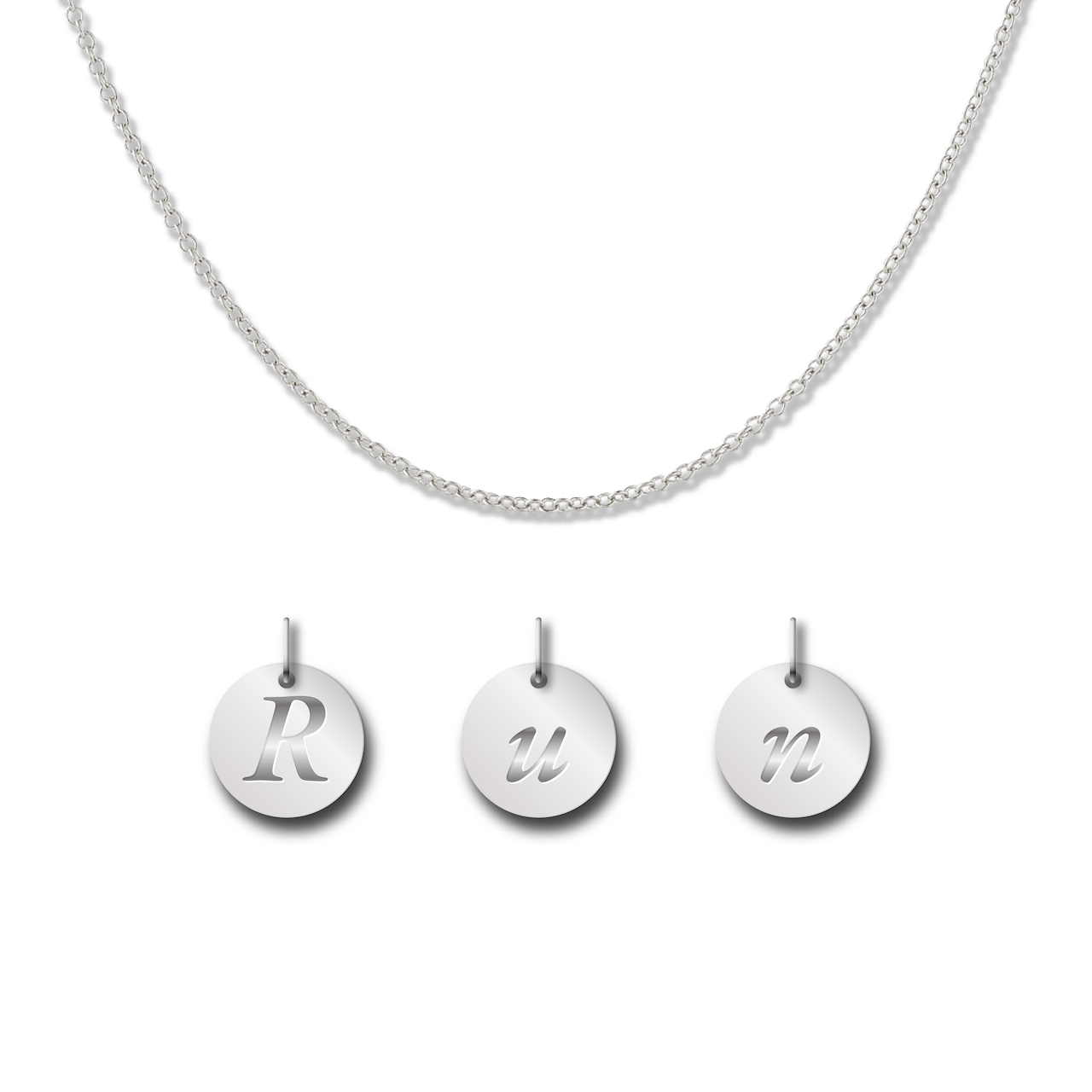 Your 416 Run Challenge Finisher Necklace is uniquely designed with four components. The necklace itself arrives in your Welcome Kit.  Then you'll be rewarded with special Challenge Charms that spell out R-U-N as you reach 150 km, 300 km and finally cross your finish line at 416 km.  Wear your bling proudly to show the world you met the challenge! Everything arrives at your door automatically, as you continue to track your journey.
What's a memorable event without great gear? Look good as you log your kilometres or reward yourself when you cross the finish line. Either way, get access to exclusive 416 Run Challenge swag – only for participants! Check out the Store here.
Shop Now


The 416 Run Challenge is presented by the Toronto Women's Run Series, one of the most popular women's race series in the country. We are Toronto based and committed to supporting other women owned and operated small businesses.