The Toronto Women's 416 Run Challenge GOLD is here.
Just like the original 416 Run Challenge, this is a virtual running/walking event that encourages those fleet of feet women who have already completed their first 416 kilometres to set the pace again and run/walk an encore 416 kilometre journey, to complete the 416 Run Challenge GOLD.
We hope you will take up this epic challenge and set a new goal to cross your virtual finish line with a total to 832 km done – either solo, with your training partners, or as part of our virtual community.
Double the km's – double the fun – double the bling, bragging rights and the pride!
The last day to register for the 416 Run Challenge GOLD is August 8, 2021.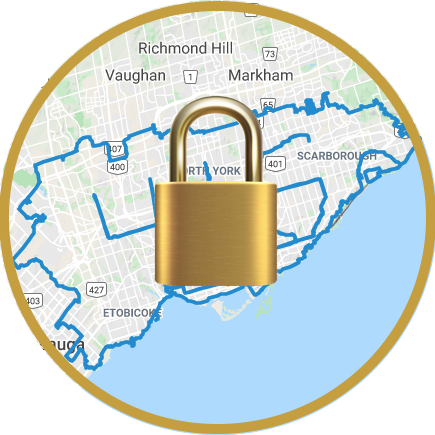 Once you finish your 416 Run Challenge, keep your eyes peeled in your inbox for your exclusive access code that you enables you register for the 416 Run Challenge GOLD. Access codes will be manually sent within 1-3 business days after you have completed your 416 Run Challenge journey.
When you register for the 416 Run Challenge GOLD we send you a limited edition 416 Run Challenge GOLD poster and a 416 Run Challenge GOLD Running Hat.
On your poster, each circle represents a kilometre. After each run, you can start marking off  each circle. There are 416 circles waiting for you. Once you finish your 416 km's to bring your grand total to 832 km's you will be GOLD! This is a fun and motivating way to use  "old school" ways to track your progress.
Your 416 Run Challenge GOLD running hat will be your go-to hat – stylish, lightweight and "cool" all at the same time.
Your interactive tracking map on Race Roster is ready for you to begin to upload your km's and see how you are progressing (virtually) on our map. To access your GOLD map just login to your 416 Run Challenge GOLD dashboard on Race Roster to track your km's.
Included in your GOLD kit along with your GOLD tracking calendar and 416 Run Challenge GOLD running hat you will also receive a $25 Asics e-card and way more great sponsor swag, all mailed to your front door.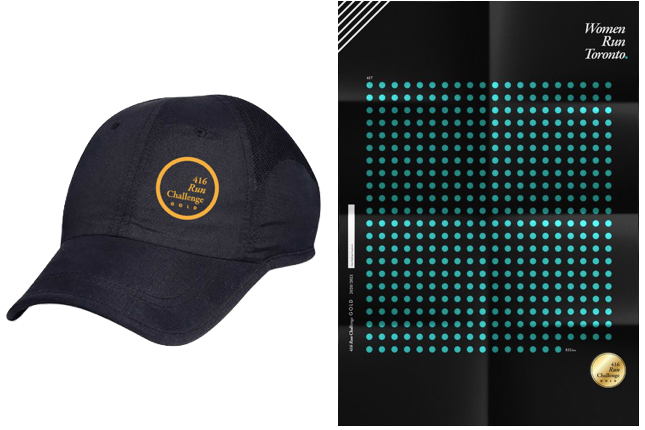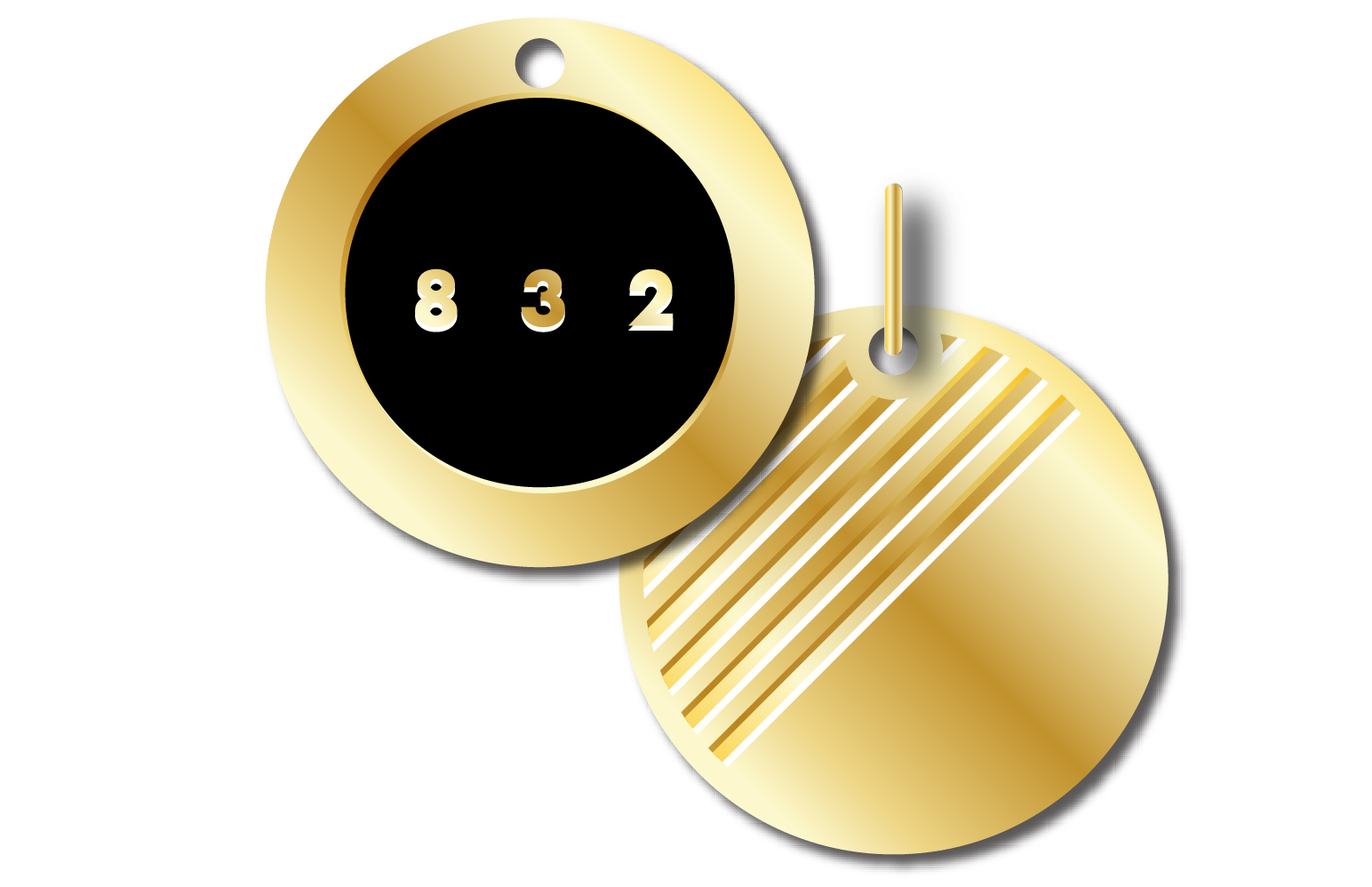 832 km's is a very long way to run and it deserves BIG recognition. When you cross the virtual finish line with another 416 km's done – you've reached GOLD! This stunning 832 gold charm designed to commemorate your awesome achievement will be sent to you to add to your existing 416 Run Challenge Finisher's necklace.   Make no mistake, this gold charm will set you apart as someone who sets audacious goals for themselves and works hard to achieve them.
We are very committed to supporting our three affiliated local charities including: Pediatric Oncology Group of Ontario (POGO), Second Harvest and Sistering. While fundraising is not required, we hope you will consider helping our partners. Some find that having a purpose greater than them helps with motivation and a sense of achievement.
Charity Partners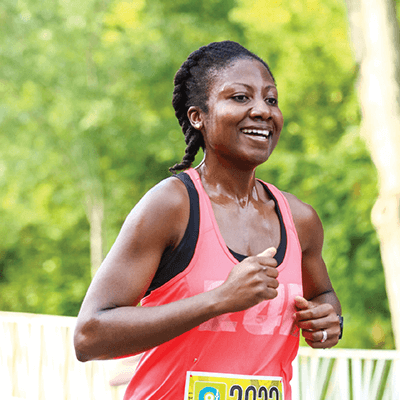 We can't say it enough! Running or walking 832 kilometres is a HUGE achievement.  We have created our Run Challenge GOLD collection that shows everyone that you have gone the extra distance. Only those who participate in the 416 Run Challenge GOLD have access to this exclusive collection.  How awesome will it be to recognize other go-getters out on the roads and trails wearing this great gear?  Check out our limited edition 416 Run Challenge GOLD merch here!
Shop Now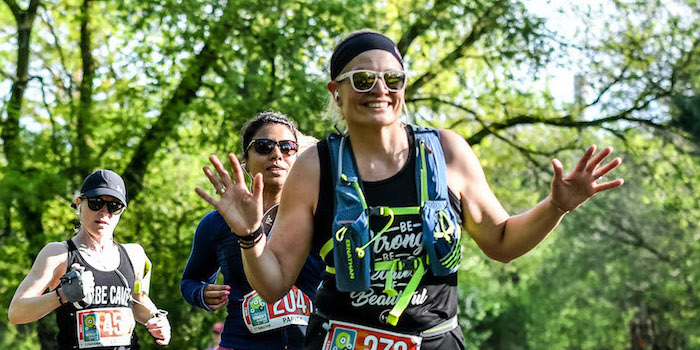 Give your body what it needs to perform at its best as you take on your 416 Run Challenge GOLD. With help from our friends at Ozery Bakery, we've got you covered with training programs and nutrition tips for every level of fitness.
Learn more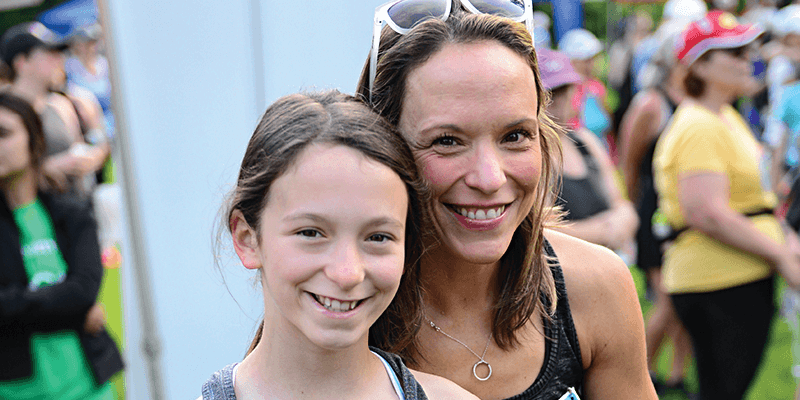 Frequently Asked Questions
We are here to help. Please visit our Frequently Asked Questions page for more details about the 416 Run Challenge GOLD. If you still have questions, we will work to answer all of them.
Learn more


The 416 Run Challenge is presented by the Toronto Women's Run Series, one of the most popular women's race series in the country. We are Toronto based and committed to supporting other women owned and operated small businesses.